Music Ministry
---
---
Christmas Music
December 24 (Morning service) The adult choir anthems will be I Shall Know Him When He Comes and
Every Valley.

December 24 (5:00 p.m. service) The children's choir is planning to sing.

December 24 (11:00 p.m. service) The adult choir anthem will be Love Came Down at Christmas. Tracy Grundy will play the flute.

December 31 (Morning service) The adult choir will sing a Christmas-themed anthem, and Terry Martinez will play the saxophone.
---

New Hope Presbyterian Church Adult Choir
---
Music is a language all its own, and enriches our worship experience. The chancel choir participates in weekly worship and prepares special offerings throughout the year, especially for Christmas and Holy Week. Often the youth join us as we celebrate our lives together as a church.

In addition to organ and piano, we incorporate a variety of musical instruments, including brass, woodwind, strings, and hand bells.

Become a part of our worship. Express yourself through music!
| | | |
| --- | --- | --- |
| Tracy Grundy, flutist | ​Cathy Woelbling-Paul, oboist | Chris Torretta, violinist |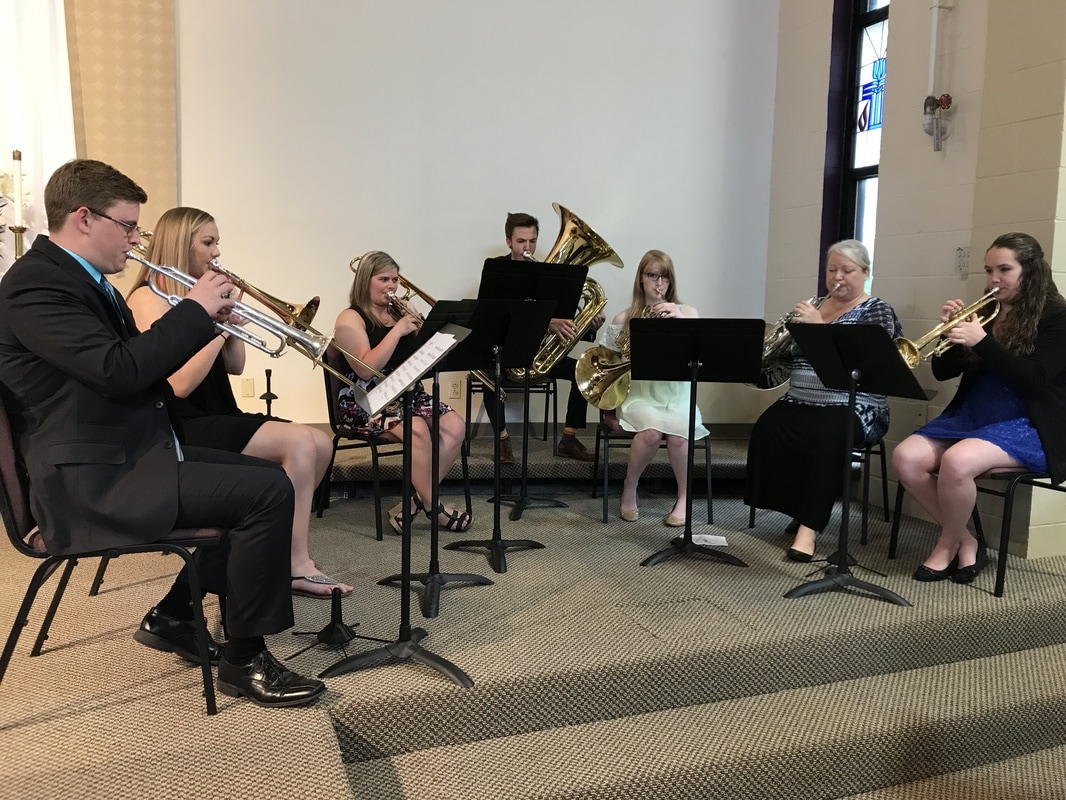 Easter Brass
---
---
HANDBELL CHOIR
---